Network . Grow . Build Relationships
Are you using a leads group as one of your prospecting strategies to grow your business? If not, you probably should be. After all, if you're prospecting for new sales leads, referrals are the best kind. A leads group can be a powerful way of generating referrals. The chamber's leads group allow members of non-competitive business categories to network, build relationships and generate referrals.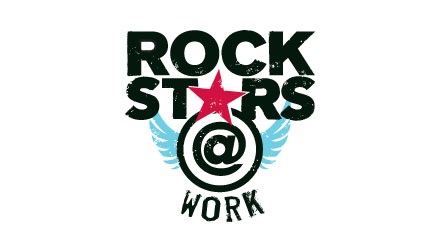 Meeting Times
1st & 3rd Wednesday of the month from 8:30am - 9:30am.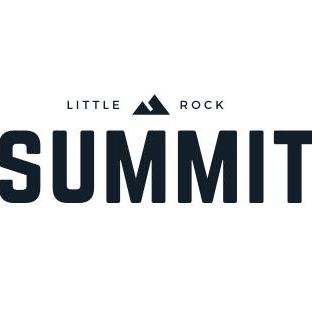 Meeting Times
1st & 3rd Tuesday of the month from noon - 1:00pm.