Neighborhoods in Central Arkansas
Little Rock is centrally located in Arkansas, and is the perfect starting point for exploring the natural state. Just minutes outside the city, you'll find a wealth of experiences that will bring you back to visit time and again.
While Little Rock's eight neighborhoods make up the region's anchor and the largest city in population, it's one of nine cities that combine to create the metro. The other eight - Benton, Bryant, Conway, Jacksonville, Maumelle, Sherwood, Cabot and North Little Rock - are all unique with their own special lures.

Explore our region's neighborhoods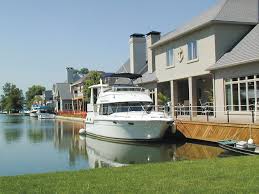 Riverdale
This scenic area is located on the Arkansas River, connected by the Arkansas River Trail and Murray Park and home to some of the city's most popular restaurants and nightspots. It's just a couple of miles west of downtown.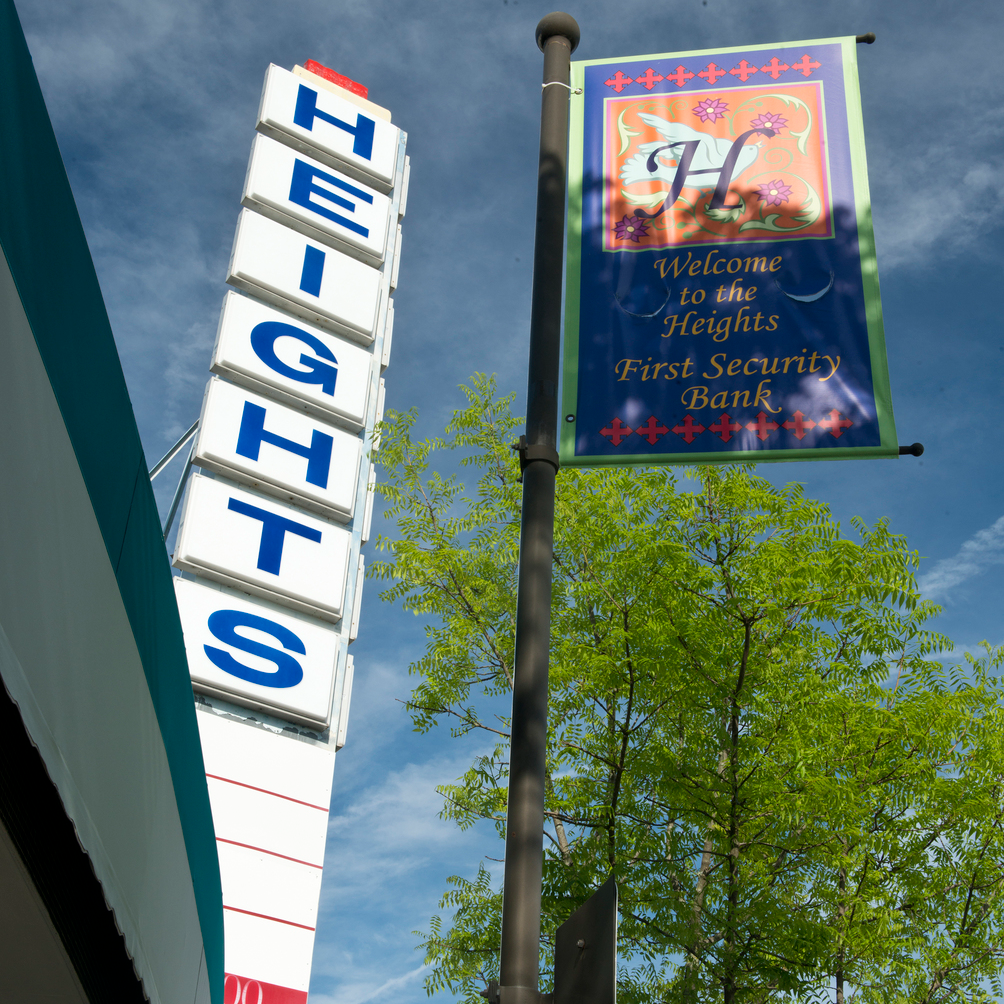 Heights
The Heights neighborhood is trendy and upscale with many of the houses overlooking the Arkansas River, built high up on the bluffs – hence the name.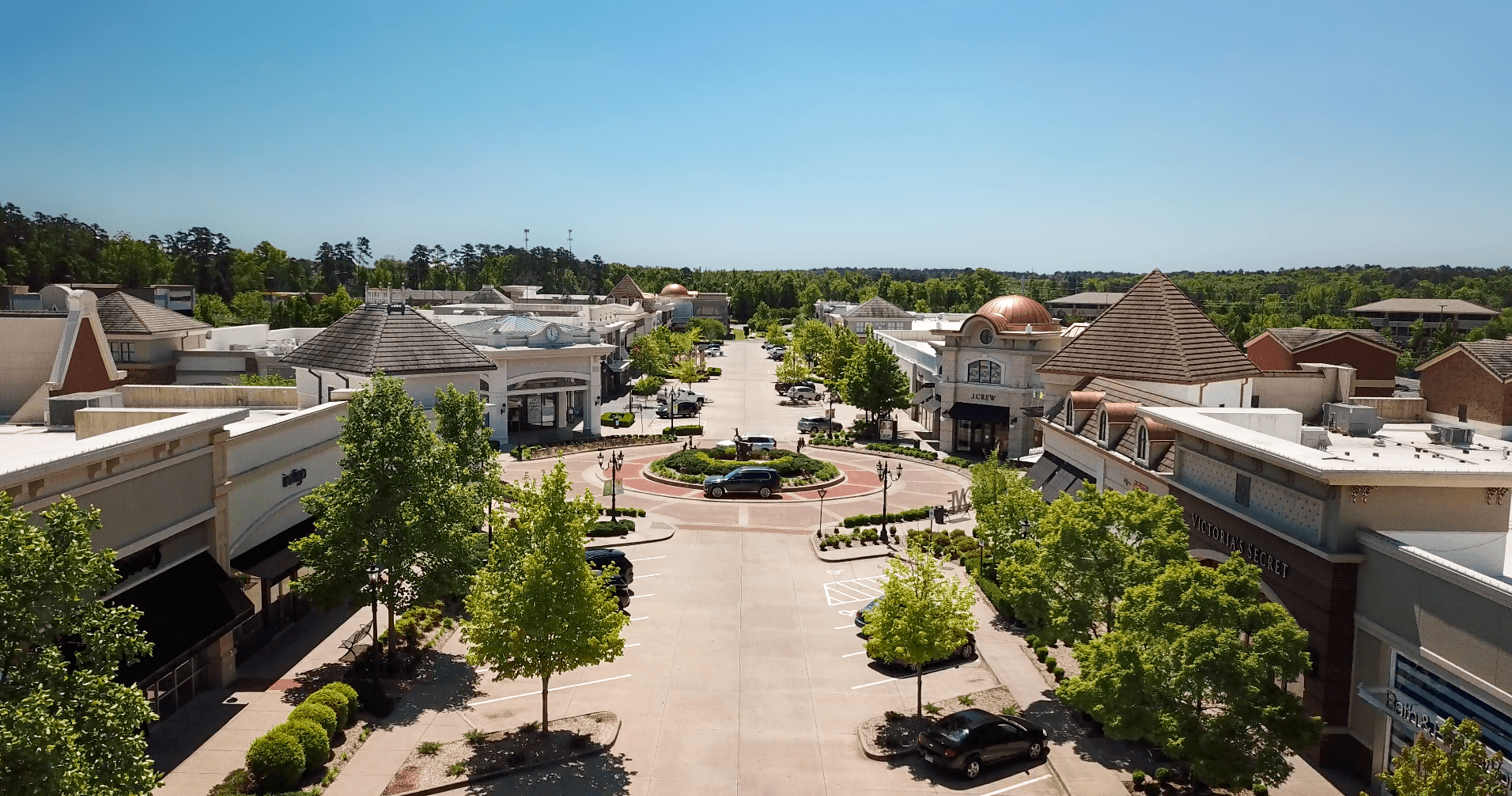 West Little Rock
West of downtown is an array of restaurants, hotels and shopping. Chenal and Pleasant Valley are premier residential areas, and Arkansas Hwy.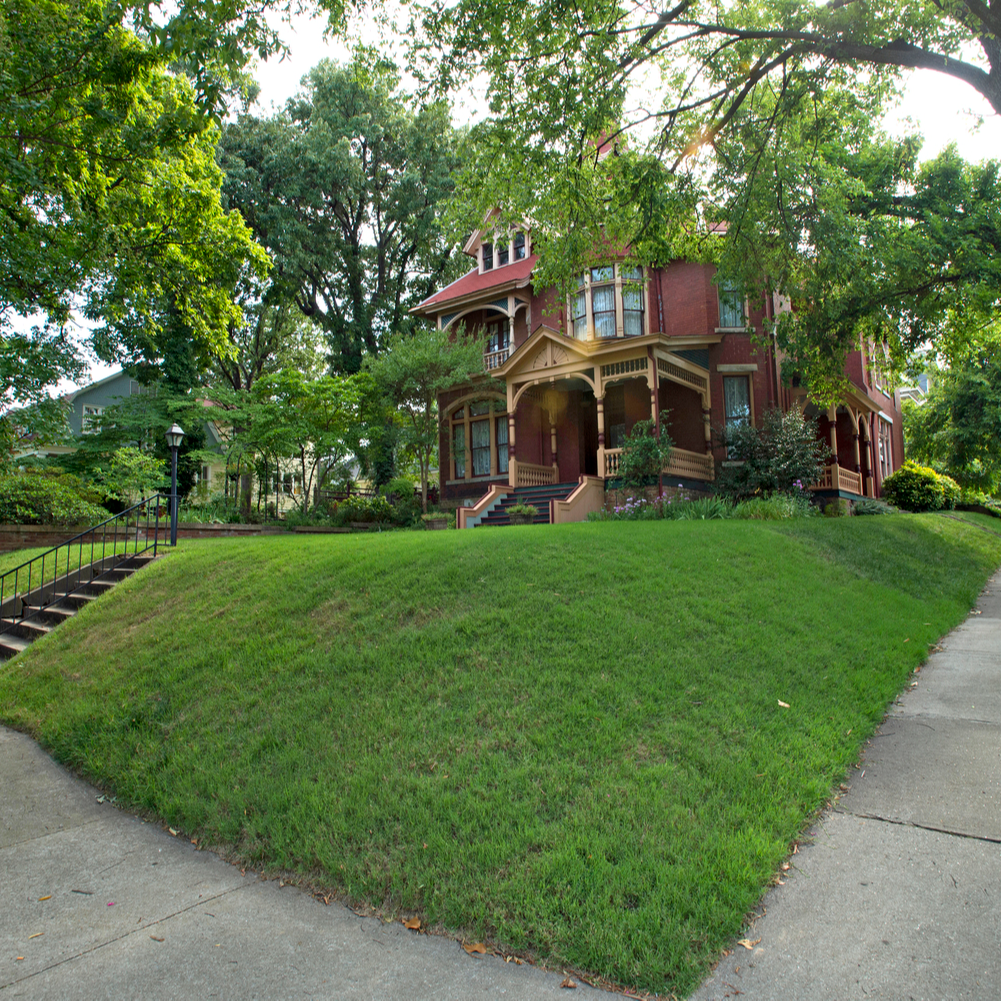 Quapaw Quarter
The Quapaw Quarter includes the oldest residential neighborhoods in Little Rock, featuring restored 19th-century homes and the governor's mansion.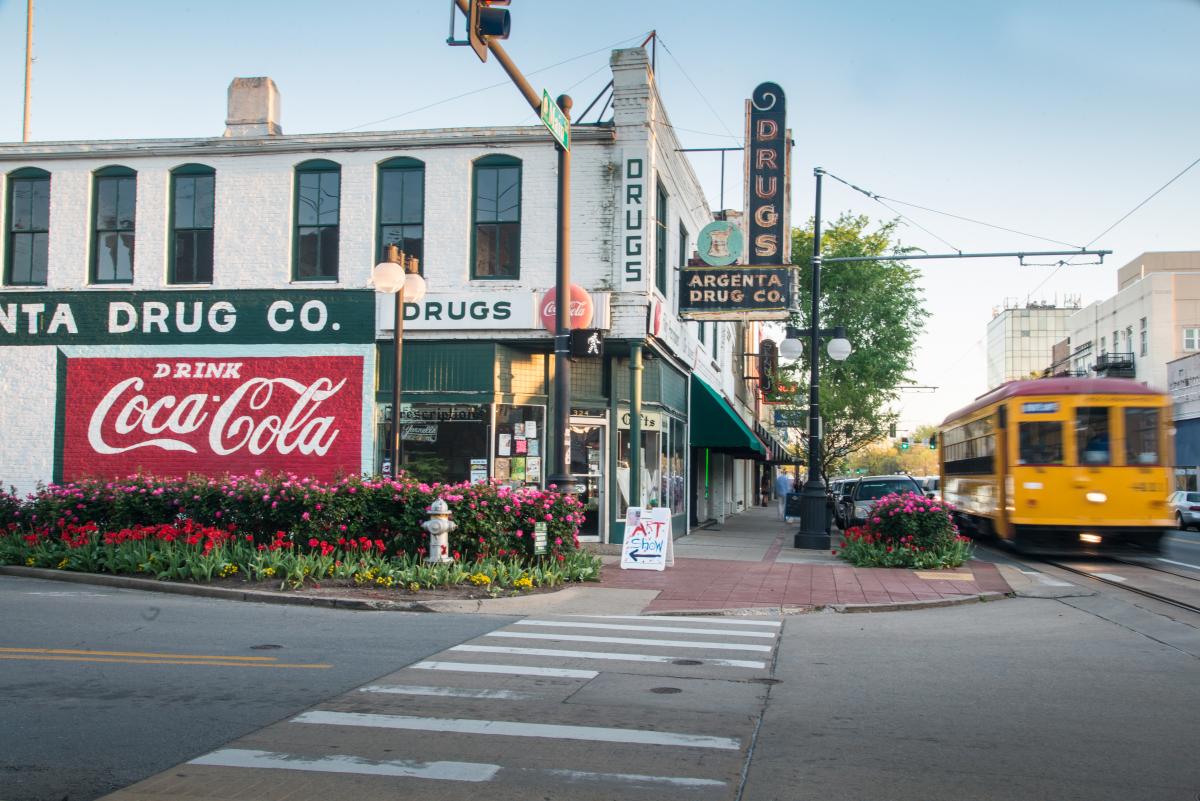 North Little Rock
North Little Rock is home to minor league baseball, craft breweries, miles of beautiful river trail, a burgeoning arts district and much more.
"All real estate is local and because our economy is incredibly diverse, Central Arkansas avoided the real estate bubble seen throughout the country over the past several years. Homes remain a great investment in Central Arkansas. Home ownership is still the American Dream and I cannot think of a better plact to invest in that dream."
Robin J. Miller  
   RPM Group