Create Little Rock: Young Professionals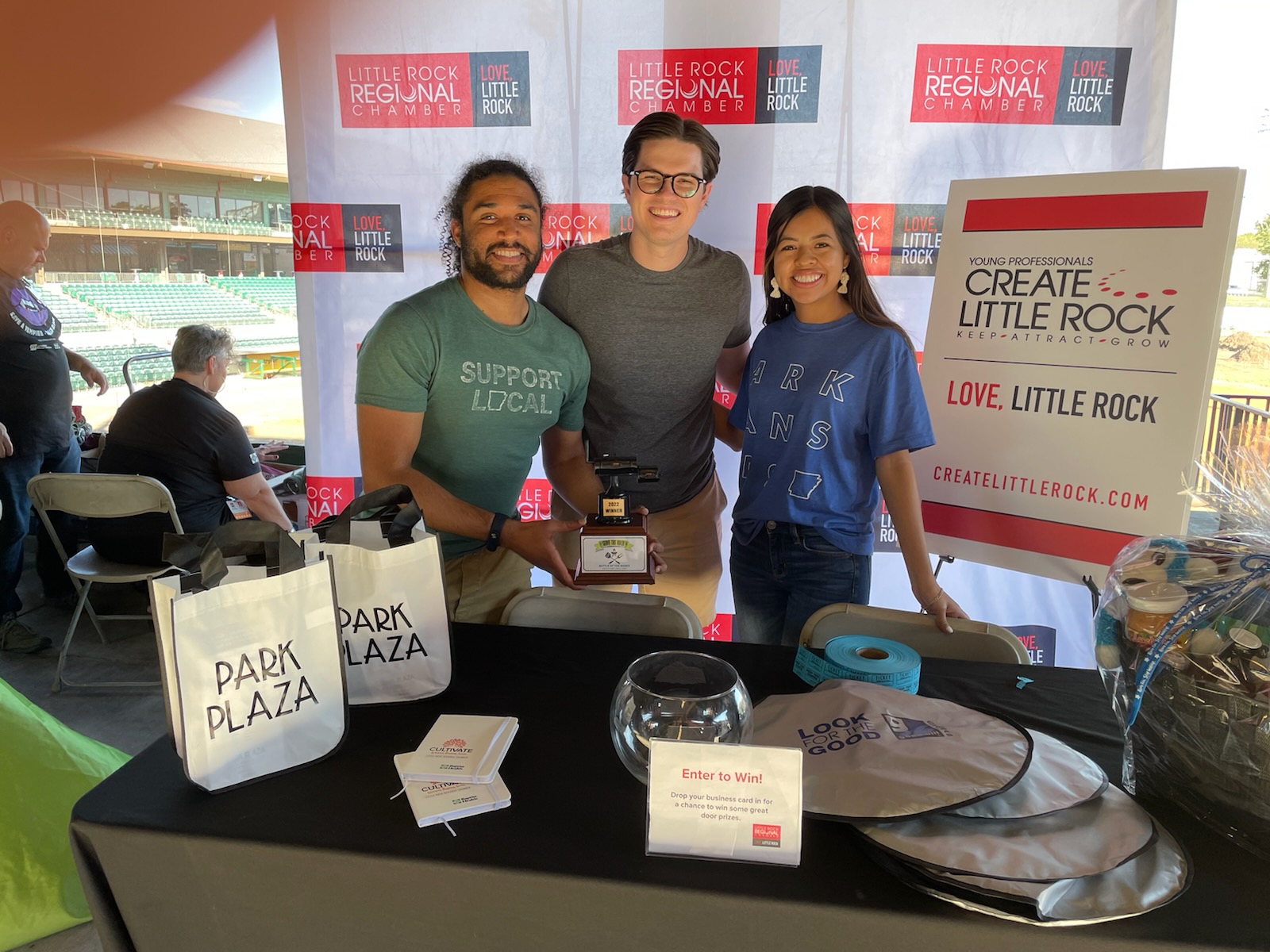 We love Little Rock. We hope you will too.
Create Little Rock, an initiative of the Little Rock Regional Chamber, is the young professionals organization for the Little Rock region.
Our mission is to attract and retain young professionals through meaningful programming and engagement, and to provide opportunities for personal and professional growth through networking, educational programming, leadership opportunities and civic engagement.
Membership is free and open to any and all young professionals. Together, we all Create Little Rock!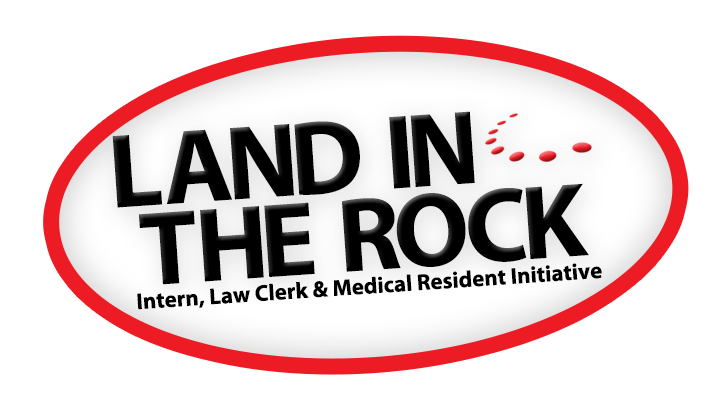 Sponsored by: Apartment Hunters

Create Little Rock's annual Land in the Rock program is a series of summer events designed to entertain interns, law clerks and medical residents who are here for the summer and demonstrate to them what Little Rock has to offer, in hopes of their return after graduation.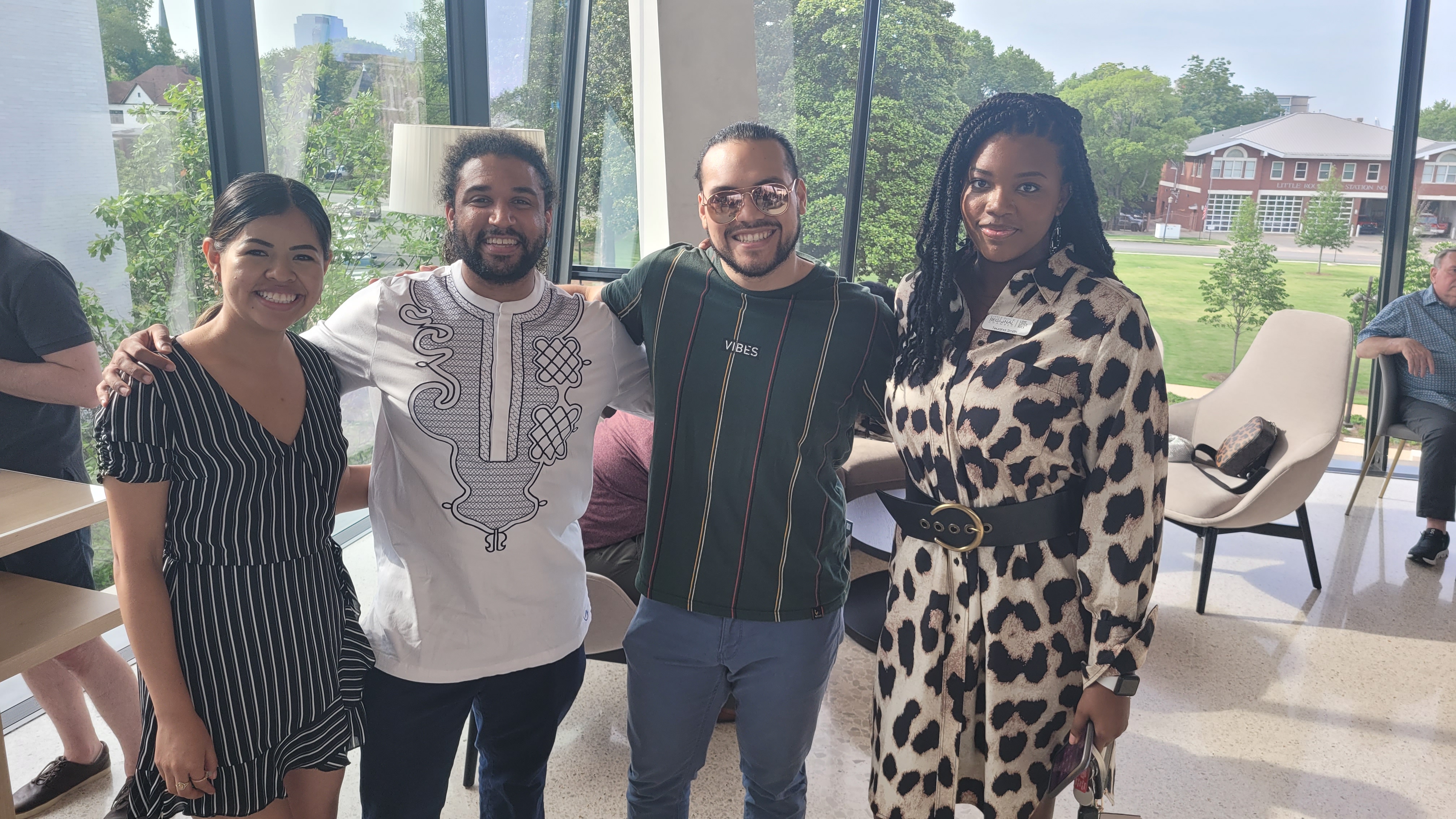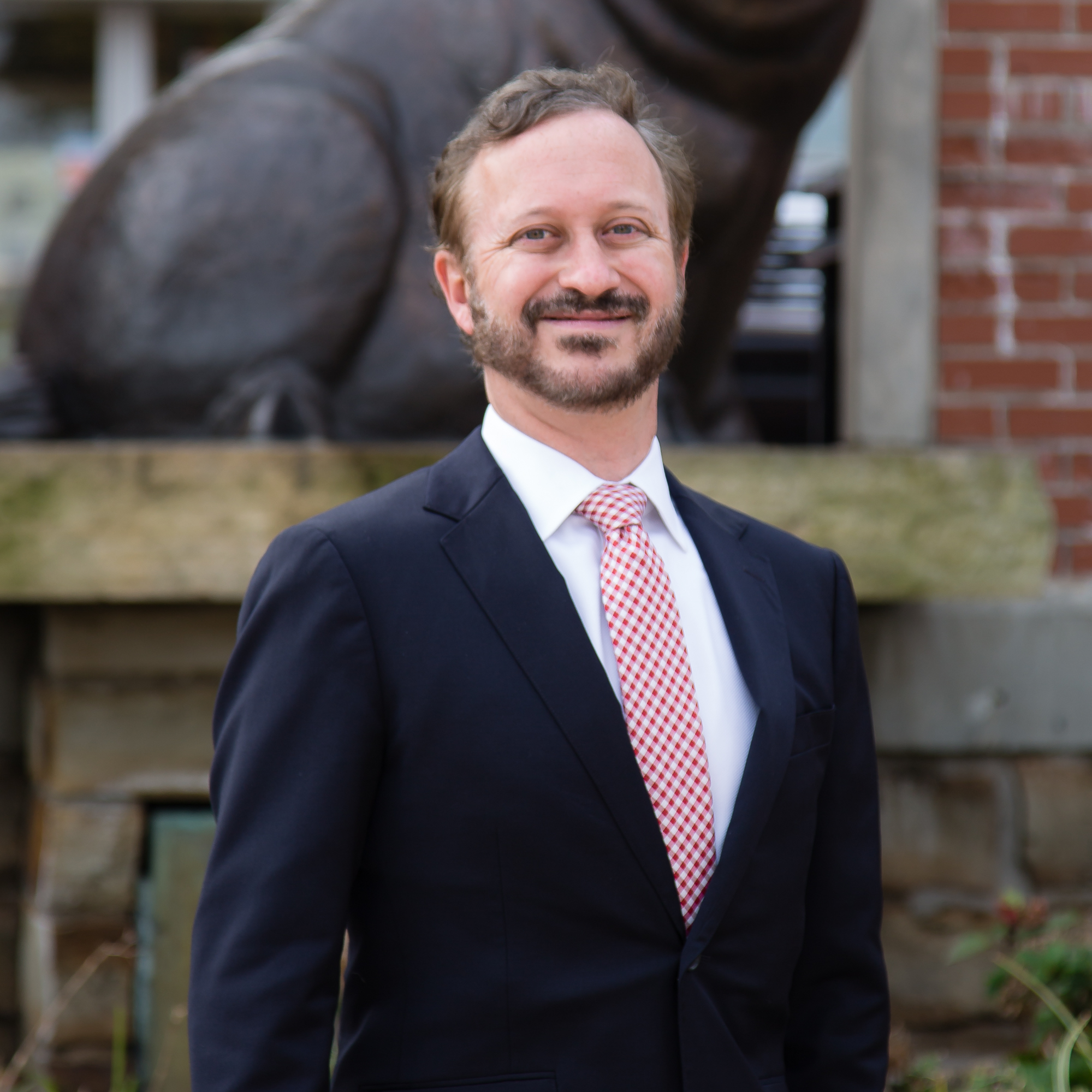 Ready to get involved with the chamber's young professionals?